NY online casino aspiration undeterred by delayed Downstate casino license
Nov 10, 2023, 4:36AM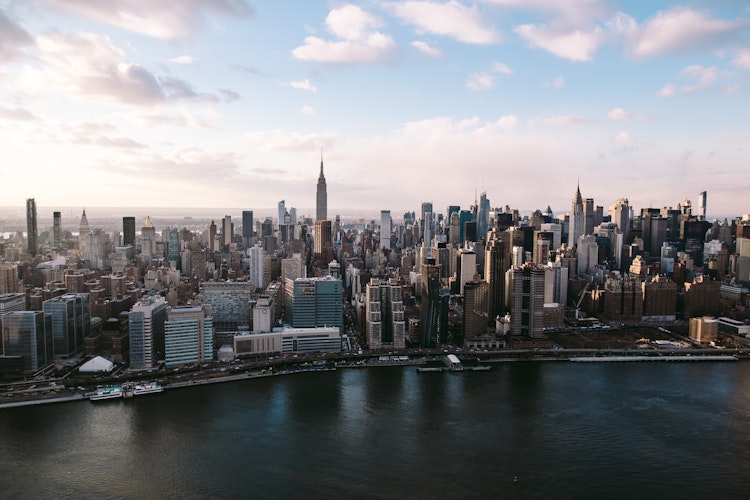 New York's persistent efforts to expand its legal gambling industry have yielded notable successes in recent years. These achievements include the opening of the first retail sportsbook at Rivers Casino & Resorts in Schenectady, the launch of NY online sports betting in 2022, swiftly becoming the country's largest state-run sports betting market. More recently, New York granted authorization to fast-track three downstate casino licenses.
However, Senator Joe Addabbo, a leading advocate for gambling expansion in the state, remains committed to his vision of legalizing NY online casinos. The process to award the three downstate licenses began in January but has been moving at a frustratingly slow pace, raising concerns about its potential impact on online casino legislation.
Sen. Addabbo, while acknowledging the delays in the downstate licensing process, remains optimistic about his pursuit of legalizing online casinos in New York. He stressed the need to expedite the process and expressed his hope that regulators would work more efficiently in the subsequent phases.
Challenges in Downstate licensing
The initial plan for downstate casino licenses, signed by Governor Kathy Hochul in April 2022, aimed to complete the request for applications process by early 2024. However, the first phase of question-and-answers took much longer than anticipated, leading to concerns about further delays.
Despite the protracted licensing process, Sen. Addabbo retains his faith in the New York State Gaming Commission and Gaming Facility Location Board, believing that these delays will not obstruct his goal of legalizing online casinos, online lottery, and online poker in 2024.
Synergy and legislative opportunities
Sen. Addabbo remains dedicated to his cause as New York continues to lag behind in legal real money online casino offerings. He plans to introduce legislation that not only legalizes online casinos but also includes provisions for online lottery and online poker. In his view, it is essential for New York to capitalize on the revenue potential of iGaming and iLottery, which other states like New Jersey and Pennsylvania are already benefiting from.
While some may argue that the delays in downstate casino licensing could hinder the legalization of online casinos, Sen. Addabbo believes that the two processes can run in parallel without negatively impacting each other. He emphasizes that the delay in downstate licensing should not impede the progress of online casino gaming in the state.
Sen. Addabbo also sees an opportunity for synergy, suggesting that the value of the licenses could increase with the inclusion of iGaming provisions in the legislation. He believes that the bill's language can be crafted to protect brick-and-mortar jobs and ensure a harmonious coexistence between online and traditional casinos.
He envisions that, with careful planning and diligent work on the iGaming legislation, the road to online casino legalization can be paved in the upcoming budget session, without conflicting with the ongoing downstate licensing process.
If you or a loved one has questions or needs to talk to a professional about gambling, call 1-800-GAMBLER or visit 1800gambler.net for more information.